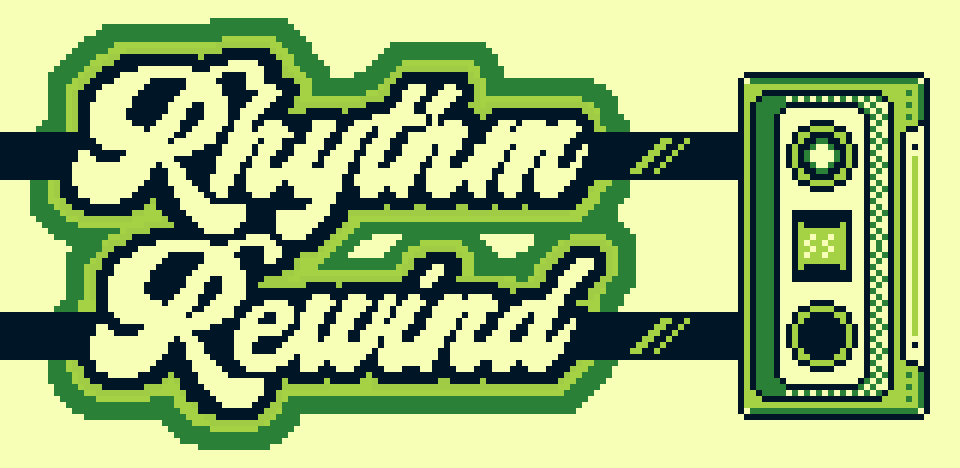 Rhythm Rewind (Alpha)
Some long-awaited updates!
---
Hi all! Wow, it's been a really long time since we've last talked about this game, huh? Well that's because our team has been busy working on our capstone series game Bond: Wish of the Forest over this past academic year! We've put in our soul (and jazz) into that game, so do check it out!
But! We are not here to talk about Bond today. As a matter of fact, we are here to announce that we will be continuing production on Rhythm Rewind! As the academic year comes to a close, the Bond team has decided to take a break on production. Which gives the Warm Apple Studios team plenty of time to continue work on Rhythm Rewind!
With that said, our work on Rhythm Rewind will resume later this week. Here's a sneak peek at what we're planning:
More songs to jam to
Different difficulties (no more only hard difficulty!)
Unlockable themes for song proficiency
Squashing out nasty bugs! If you do find a bug, let us know so that we can squash 'em proper
And that should be it! I hope you all are as excited as I am about what's coming up. Stay tuned, and stay funky!
-Enrico
Get Rhythm Rewind (Alpha)